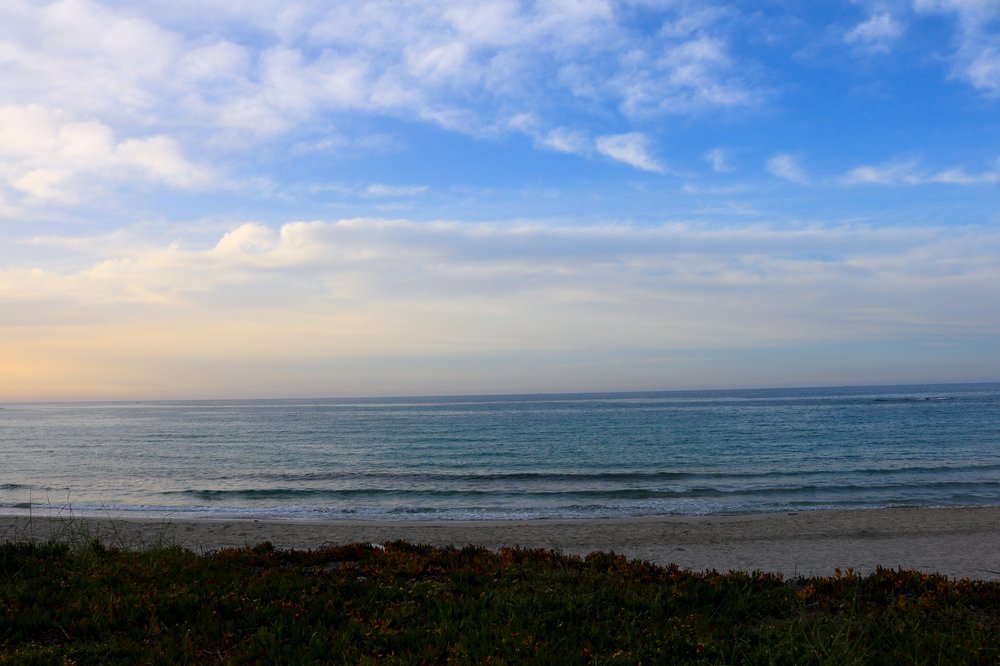 The Best Beaches of San Foca
A glimpse at the famous beaches of San Foca, heavenly corners for relaxation and fun in the splendid setting of Salento. Here is a list of the best spots.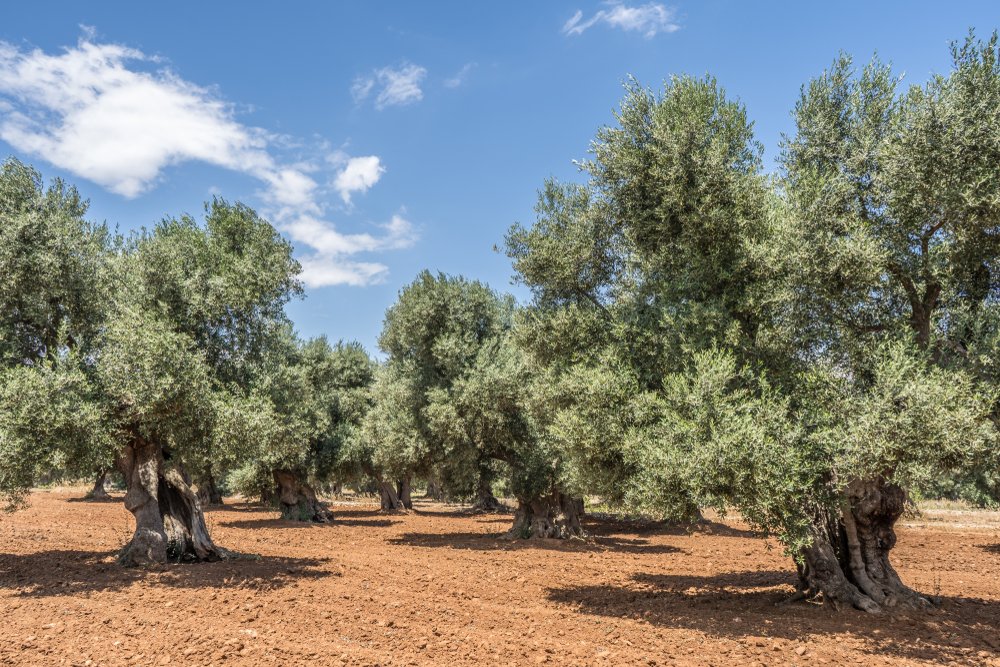 Olive Harvest at Fondo Baronali
In October, join us for the olive harvest in an ancient olive grove, with production of "Filo" olive oil in the mill and tasting.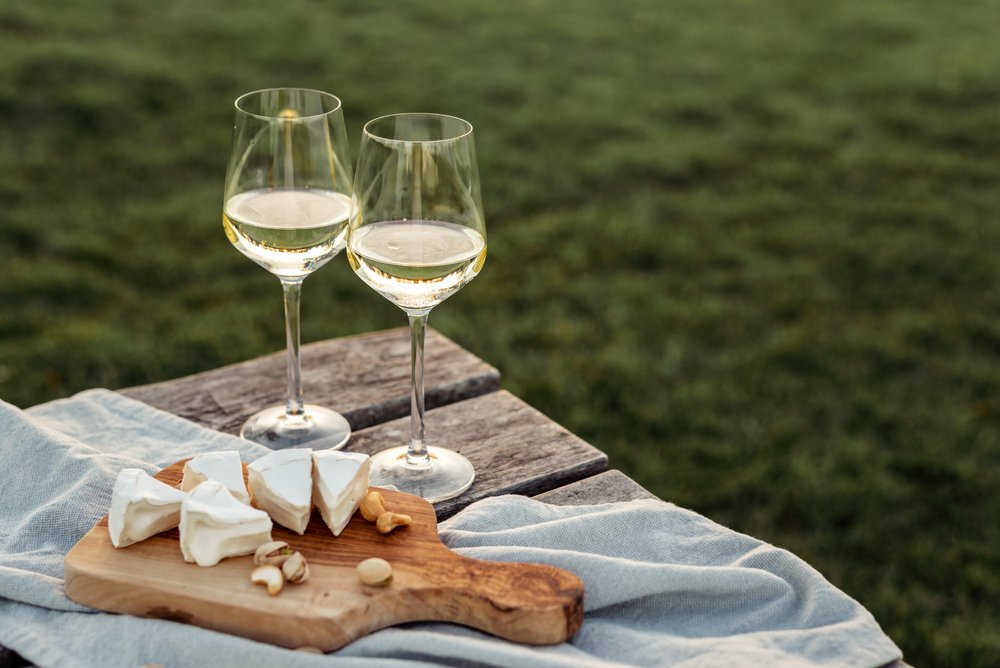 Le Sarei farm
Visit and tasting of local cheeses at Le Sarei farm, a story of quality and dedication born in the countryside of Puglia.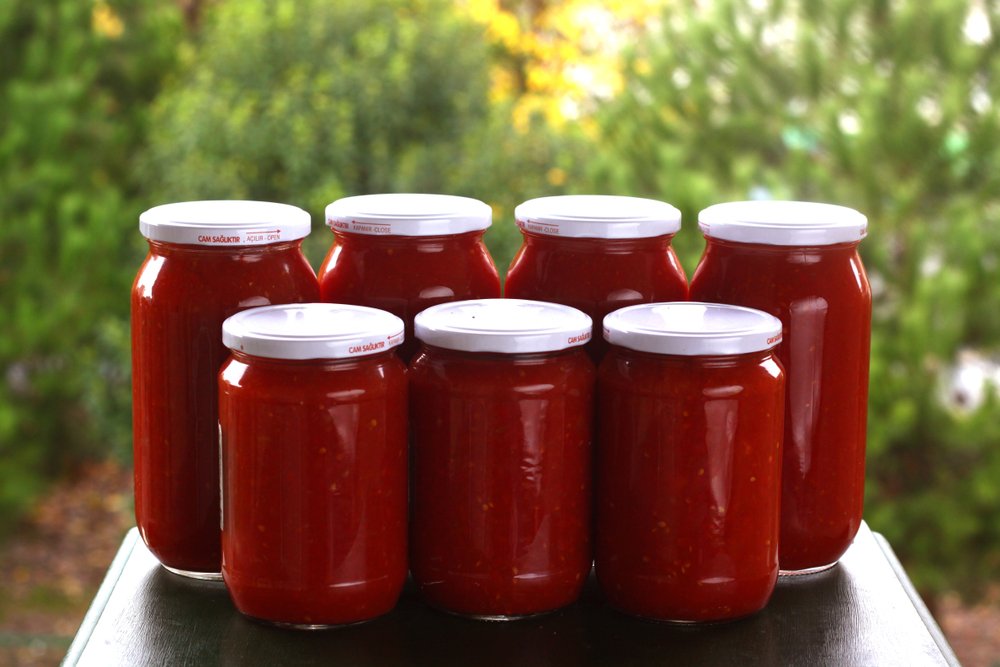 To the beat of "salsa"!
Preparing Tomato Sauce in Puglia: An Authentic Experience to Live... and Taste! From the garden to the table.
Let's pull some "ears"
Live an unforgettable experience by booking a course to learn how to make homemade fresh pasta, a true symbol of Puglian culinary tradition.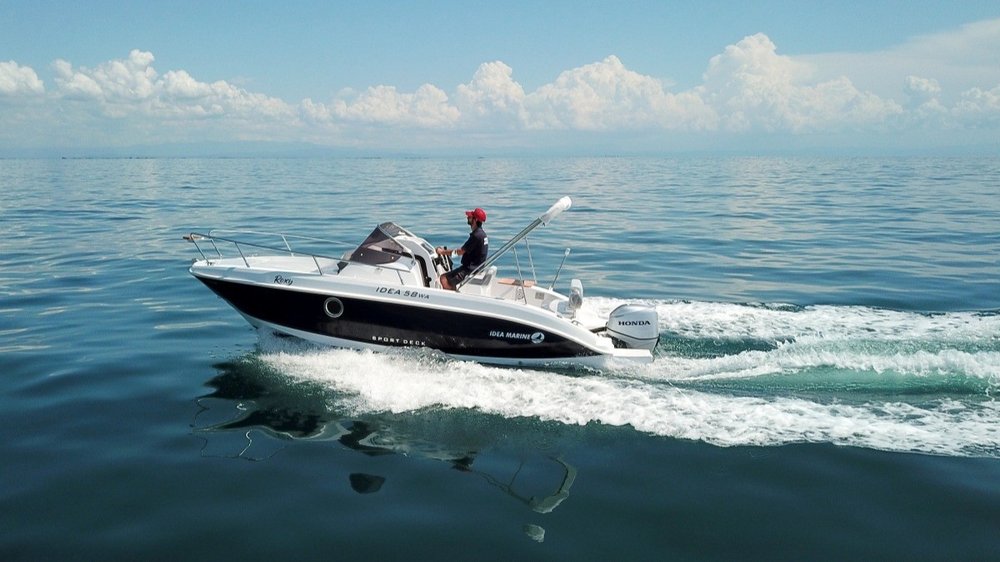 San Foca by boat
Explore the Adriatic coast with our boat excursion: an unforgettable adventure! Filippo and Diego will be your captains.